Cooling in laboratories
The cooling systems in many laboratory buildings can't cope with peak summer temperatures. For many companies the record high summer temperatures have resulted in unstable cooling systems, which in turn break down and affect the production capacity.
The right top cooling keeps production levels the same – even during a heat wave!
CAPACITY
Our adiabatic cooling units use an ingenious water spraying system to counterbalance high seasonal temperatures. This works by creating a mini-climate around the rooftop condensers, which is up to 15°c cooler than the surrounding air. This small investment – which often pays for itself within a year – stabilises the cooling capacity during peak temperatures in the summer.
Avoid breakdowns during a heat wave

Payback time often less than 1 year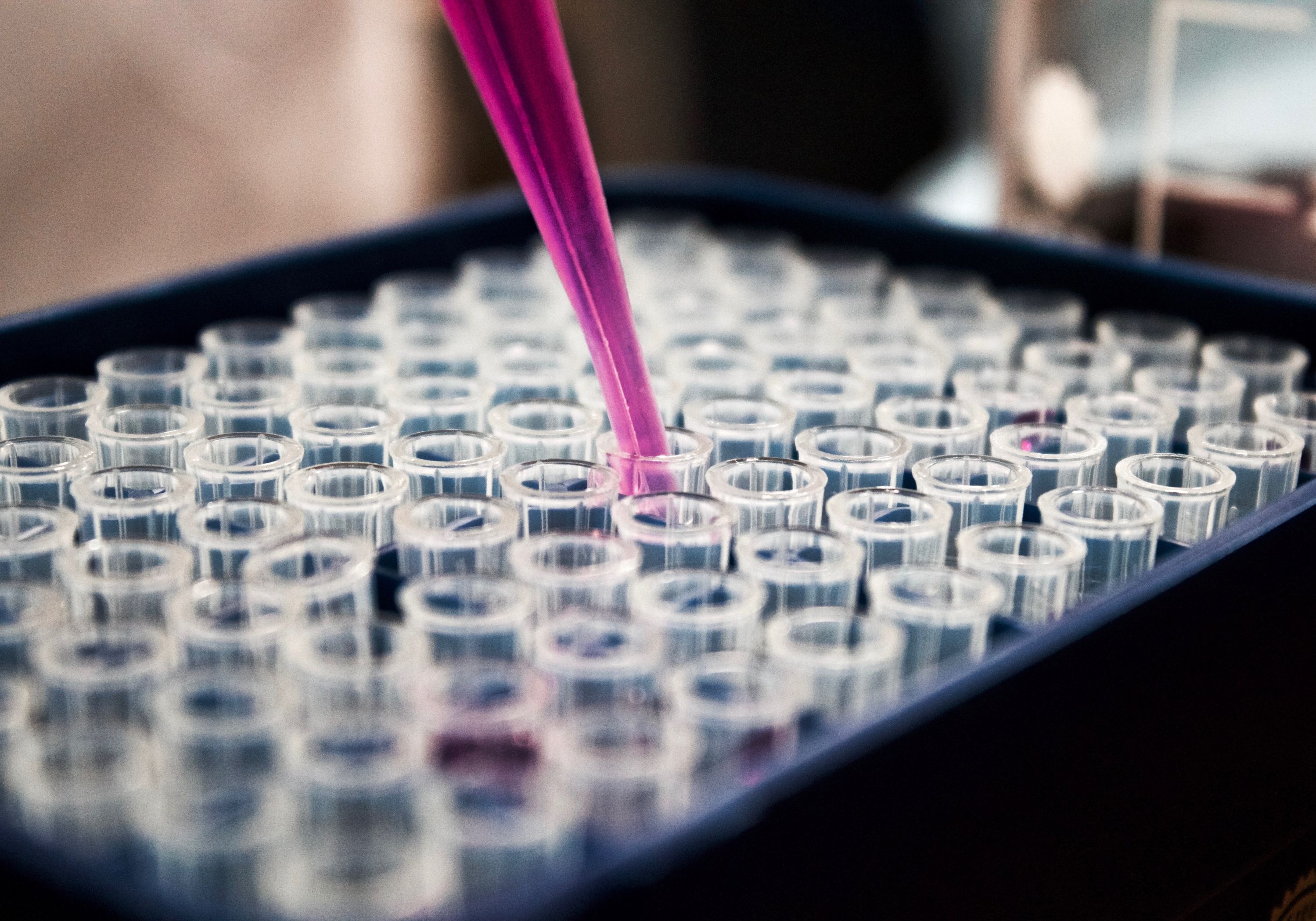 A greener, more stable system
COMFORT
Our cooling system saves energy and increases the cooling capacity without the use of propellants, coolants, or solvents. Further the system switches itself on and off automatically based on the outdoor temperature and the pressure of the condensors. You don't have to do a thing and yet can still make your company more sustainable.

Trust in our capabilities
CONFIDENCE
Many buildings have cooling systems that break down exactly when they are needed the most. As the Dutch market leader in custom-built humidification systems we have supported more than 2,000 clients since 1991.
Our experts co-wrote ISSO 55.3 (the guidelines for Legionella safe installations)

All our installations comply with the ISSO 55.3 Publication guidelines

TÜV Nord have certified that our installation systems comply with VDI 6022

We meet the guidelines as outlined in the TNO Hospital Report

Extensive maintenance network
For free advice on safe, energy-saving humidification systems, tailor-made for your business, contact us here.
Our clients expect a consistent quality. With a Cumulus humidification system I can provide that. It is an affordable system that works perfectly. It's the best on the market!
Thanks to Cumulus' flexible lease options our presses can run at full throttle. Fewer production stops, a consistent quality, and a stable process ensure a better return.
Flour dust allergies are a very common problem in the bakery branch. Cumulus humidification reduces flour dust and creates a healthier and more comfortable indoor climate.
Wood is sensitive to moisture levels. It shrinks, warps, and cracks. A Cumulus installation creates a stable humidity. That is essential for our production process and our KOMO certification.
We don't need static electricity as part of our production process. Cumulus humidification reduces the fire risk and helps our production process run more smoothly.