Cumulus® has been known since 1991 for its innovation and pro-activity in the field of humidification systems. Adaptability and speed are our key values. We strive to provide the perfect climate for you and your business, and in doing so no obstacle is too high and no country too far away.

Currently we have more 2,000 satisfied customers. When combined, all our systems could humidify up to 250,000 litres per hour. Every project is important to us whether it is a small ultrasonic humidifier with a capacity of less than 0.5 litres per hour, or something larger, like our biggest project to date, which can humidify 2,000 litres per hour. For this project we were asked to provide humidification for four large halls at a shipyard. This project particularly demonstrates both our adaptability and ingenuity: we provided humidification both within the air handling units, and directly into the hall itself, whilst cooling the facility by means of adiabatic cooling, and all by using one integrated water treatment and humidification system. It's a project we are particularly proud of, especially when we see their beautiful ships moored in Monte Carlo.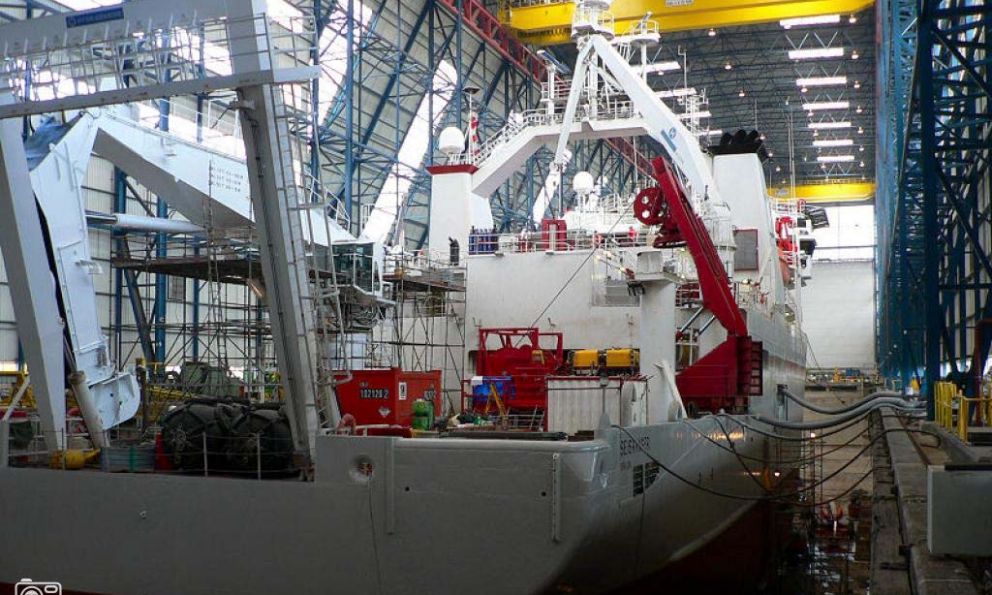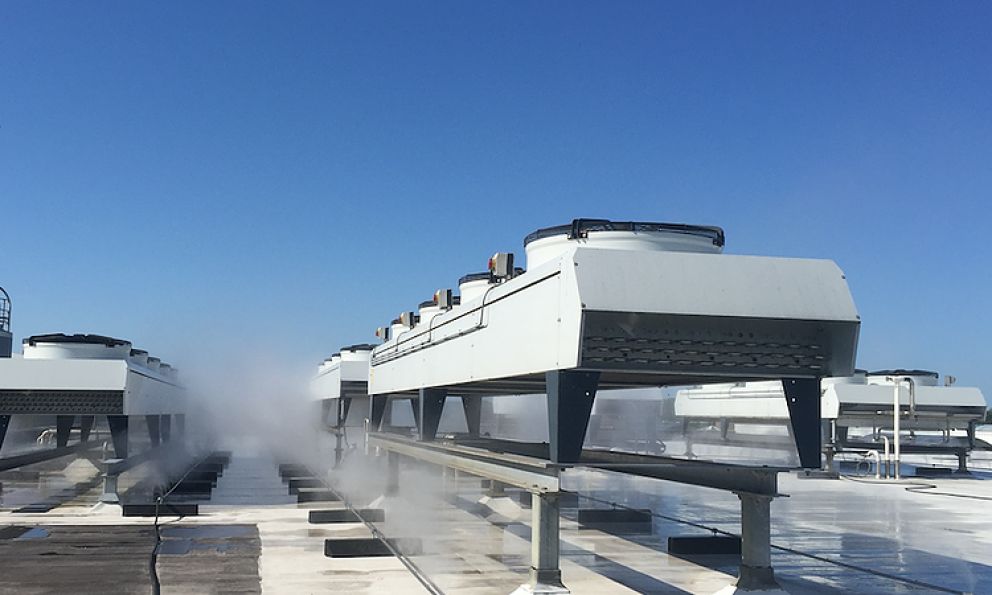 Speed is essential in a crisis. A recent customer required a humidification system within one week in order to reach a minimum relative humidity of 30%. The alternative was a considerable financial penalty. Despite the crisis occurring in December, our peak season, we found an immediate solution, eventually installing a humidification system within a false floor. The penalty was, of course, avoided.

The most important issue for us is the safety of our customers. The water used for humidification is inhaled with every breath that you, your customers and your employees take. Even before the disaster at Bovenkarspel, where more than 30 people died after contracting Legionnaires disease at a garden exhibition, safety was already paramount in all Cumulus® systems and had been since the early days. We do not cut corners where Legionella safety is concerned and we actively support our customers by providing information on the necessary precautions, such as regular analysis of water samples and continued risk assessments etcetera. We actively participated in formulating the ISSO 55.3, a Dutch engineering guideline on Legionella-safe design, and our systems are further approved by the German TÜV, complying with the German hygiene standard VDI 6022.

Directly after Legionella safety comes energy efficiency. We know how important it is for you to achieve the correct humidity and how humidification improves your climate. Humidifiers are not exempt from energy conservation laws so we strive to make our systems as energy efficient as possible. We prefer to work with adiabatic humidifiers because they have energy costs four times lower than those of electric steam humidifiers, and CO2 emissions that are three times lower. Naturally, however, for some projects electric steam humidifiers will still be the most suitable application and so for these projects we are proud to work with DriSteem, the market leader in the USA.

We can only guarantee our core values when we oversee the entire process ourselves. Therefore we at Cumulus® design our own systems, build them at our workshop in Cuijk, install them for you on location, and provide maintenance services. Our engineers will be there to solve any problems or faults should they unavoidably arise. In this way we ensure to continually deliver our innovative, optimal and flexible solutions to you and your business.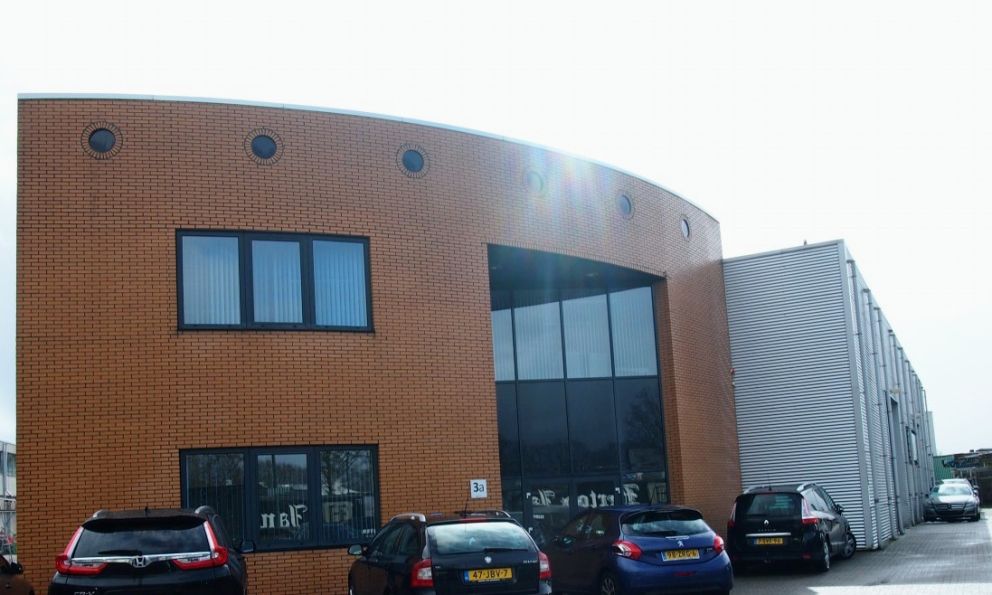 Of course, without our motivated employees and trusted partners, always willing to go that extra mile, we would not be able to realise our vision. Stability, commitment, cooperation and mutual learning are our key values and we are proud of what we achieve!

Cumulus company film
Who needs humidification and why? A short introduction to Cumulus, who we are and what we do.
Wood won't shrink, crack, or warp at a relative humidity of 40% or above
Advice on the Correct Humidity
Choosing the correct humidifier can be a tricky business for a layman so we will be pleased to assist you in selecting the right system. We offer tailor-made advice based on your specific needs and situation. However, we don't just stop there as we can oversee the entire project for you, both by way of products and services; products because we can supply and install everything from the mains water tap to a droplet eliminator, and services because we take responsibility for everything from designing and installing the humidification system to the maintenance and the organisation of water samples. If you have a project requiring a humidifier, please do not hesitate to contact us. We will calculate your ideal humidity and select the most suitable and energy efficient system for your needs.

Discover the possibilities with Cumulus
OVER 25 YEARS OF EXPERIENCE

With more than 25 years experience in humidification, Cumulus is one of the most established producers of adiabatic humidifiers. Our specialist knowledge in such a unique market is invaluable to our customers and enables us to find the best solutions for every situation.

FLEXIBLE

For many of our customers humidification is a vital part of their production process. A delay in production can cause problems, and extra costs, further along the line. We work directly with our own workshop and engineers so we can act at speed. With everything within our control, and no middlemen, we are better placed to support you.

CUSTOM-MADE

Through our experience we know that our customers are looking for a solution to a problem, not just to be sold a product. We design, produce, and fit our systems tailored to each client's needs. There is no 'one size fits all' mentality at Cumulus. We deliver solutions, not products!

ONE STOP SHOP
Humidification is a precise process where potentially many mistakes can be made, and where small mistakes can lead to bigger problems. We believe it is more efficient for the customer to work with just one supplier. Therefore we take responsibility for the whole project; we design, build, install and offer after-service for both humidifiers and water treatment units. This way you can focus on your core business knowing that we are taking care of your humidification management.

TOP TECHNOLOGIE
It is our aim that our humidifiers will form an important part of your HVAC installation for many years to come. This can only be achieved by using top quality products and brands. By only choosing top manufacturers Cumulus ensures that you have a long-lasting, reliable, and low maintenance unit.