Humidification for cleanrooms
Cleanrooms are essential for clean research. Despite humidity being one of the most important criteria for a cleanroom environment, it is rarely optimalised.

The correct humidity for cleaner research
CAPACITY
The wrong humidity levels in a cleanroom will result in tests having to be repeated. Dangerous situations may arise, and energy costs will be unnecessarily high. By controlling the humidity a cleaner climate can be realised, giving more reliable results.
Cleaner research

Complete control over the humidity levels

A safer environment

Energy efficient humidification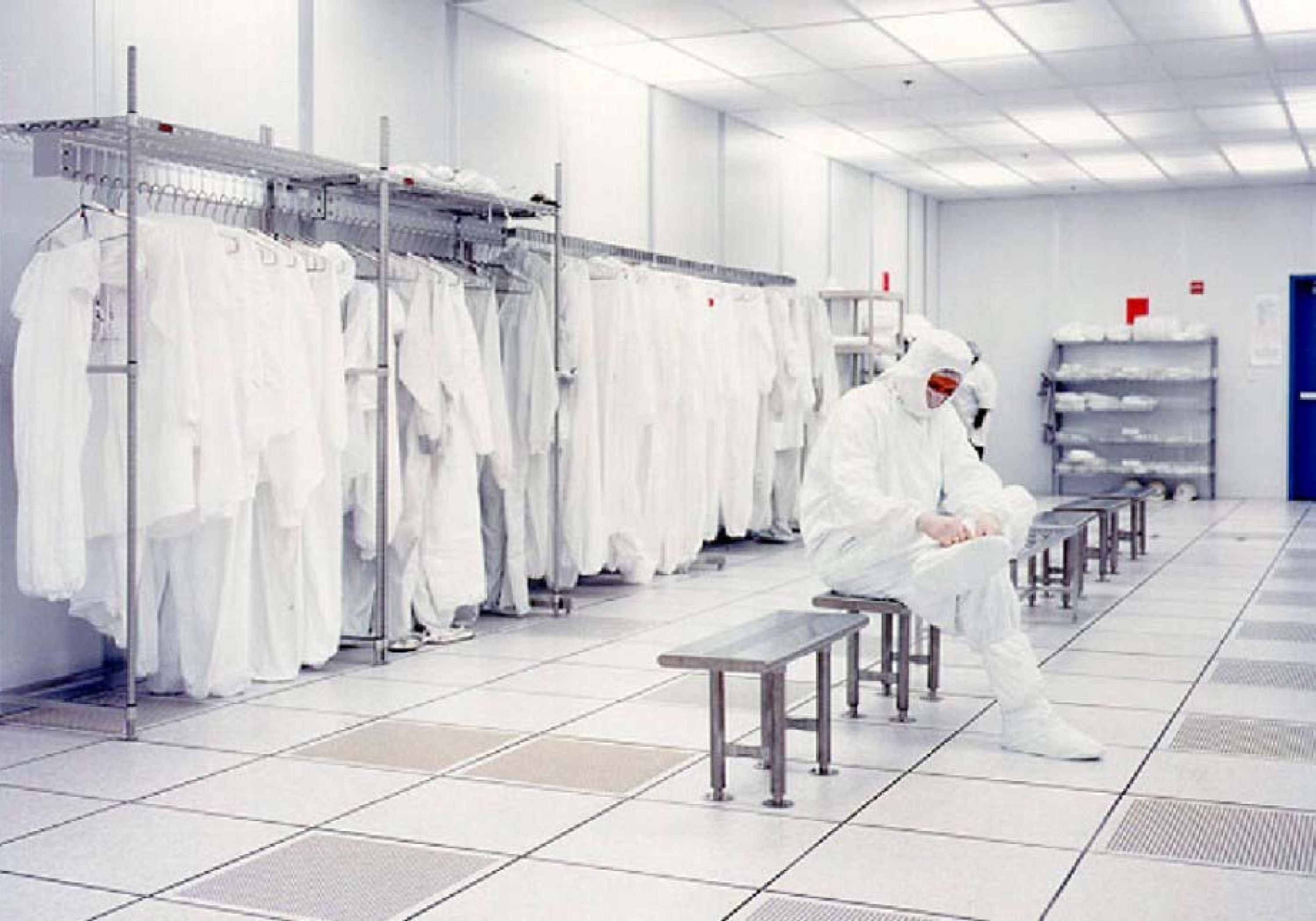 A pleasant and safe environment for testing
COMFORT
With our experience and expertise we can deliver a safe and comfortable indoor climate for the research staff. The correct humidity prevents eye and skin irritation, as caused by dry air, and is more comfortable for contact lens wearers and those with asthma.

Cumulus provides a clean research environment
CONFIDENCE
The correct humidity can make all the difference in a cleanroom.
As Dutch market leader in custom-built humidification systems, we have since 1991 helped dozens of cleanrooms achieve the right humidity needed for a clean research environment.
Our experts co-wrote ISSO 55.3 (the guidelines for Legionella safe installations)

All our installations comply with the ISSO 55.3 Publication guidelines

TÜV Nord have certified that our installation systems comply with VDI 6022

We meet the guidelines as outlined in the TNO Hospital Report

We have the biggest maintenance network in Benelux
For free advice onsafe,energy-saving humidification solutionstailor-madefor your business, contact ushere.

Our clients expect a consistent quality. With a Cumulus humidification system I can provide that. It is an affordable system that works perfectly. It's the best on the market!
Thanks to Cumulus' flexible lease options our presses can run at full throttle. Fewer production stops, a consistent quality, and a stable process ensure a better return.
Flour dust allergies are a very common problem in the bakery branch. Cumulus humidification reduces flour dust and creates a healthier and more comfortable indoor climate.
Wood is sensitive to moisture levels. It shrinks, warps, and cracks. A Cumulus installation creates a stable humidity. That is essential for our production process and our KOMO certification.
We don't need static electricity as part of our production process. Cumulus humidification reduces the fire risk and helps our production process run more smoothly.