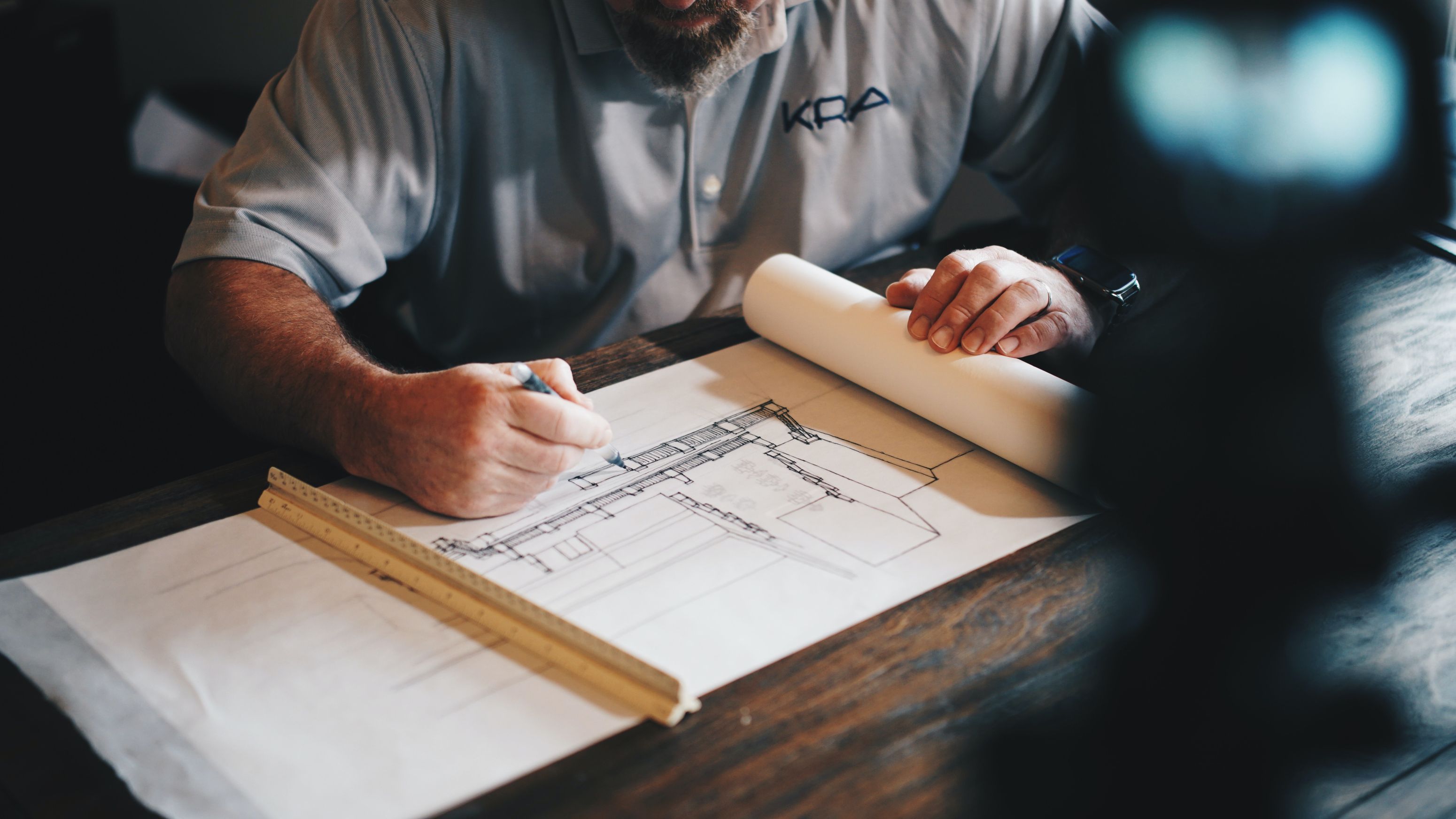 A Clear Proposal for your Client
CAPACITY & COMFORT
We understand that you want to present a clear proposal to your clients. Therefore we are here to help with that and to take into account all the clients wishes regarding investment, energy use, maintenance, hygiene, and comfort etc.
Specifications
We can also help you with your specification texts. This gives you the extra security of knowing that the humidification advice is clear for all parties involved with the project.
From the offer stages, through to the implementation, we will keep you informed of all the developments and changes as initiated by any of the parties involved. Thereby we work together with you to ensure that your client can enjoy the full benefit of the humidification installation, free from stress or worry.
Cumulus Ensures your Success
CONFIDENCE
Many advisors prefer not to deal with humidification. As the Dutch market leader in custom-built humidification systems, we have taken on the task for more than 2,000 clients since our beginnings in 1991.
Our experts co-wrote ISSO 55.3 (the guidelines for Legionella safe installations)

All our installations comply with the ISSO 55.3 Publication guidelines

TÜV Nord have certified that our installation systems comply with VDI 6022

We meet the guidelines as outlined in the TNO Hospital Report

We have the biggest maintenance network in Benelux
For free advice on safe, energy-saving, and tailor-made humidification solutions, contact us here.